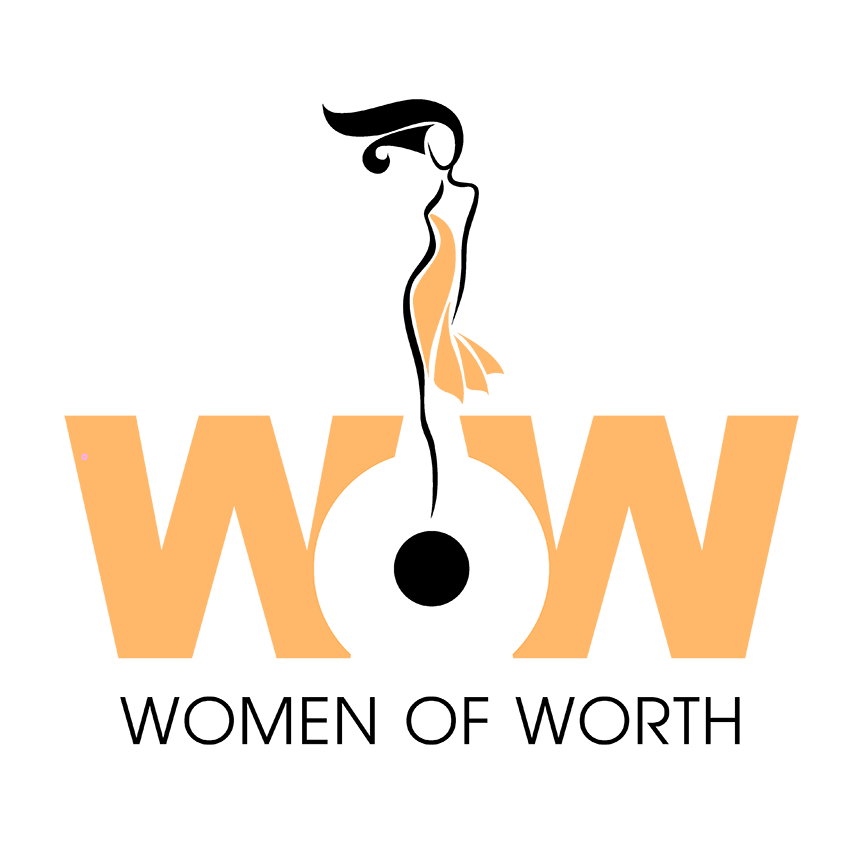 Good morning readers and my my blog find you in good peace! Today I will dedicate my blog to my "WOW WEDNESDAY",where I will take the WOW and make the acronym W.O.W. (WOMEN OF WORTH), and make tribute to just that!
As women, we all have are worth and it is up to us to find it and embrace it. Many females tackle with themselves daily, just trying to figure out who they are and what they value….while others just live each day under a mask, thinking that is helping them. If you are not happy with who you are, how can you believe that people will love you for real. Take some time and reflect on your values and morals, and then you will get a better understanding of who you are.
"FOOD * 4 * THOUGHT:
YOUR WORTH AND VALUE IS NOT DEFINED BY OTHERS OPINION. SO BE YOURSELF, BECAUSE EVERYONE ELSE IS TAKEN!
I would like to share with you, "WOMEN OF WORTH", who inspire, encourage, motivate, illuminate and have set great examples of what we as WOMEN, can be and do when we put our focus to it!
"OPRAH WINFREY"
This WOMAN is a constant inspiration for me and definitely…."WOMEN OF WORTH"…because she built her empire off a passion and a desire to want more. Allow yourself to find your calling and place your focus there, and you too can fulfill the dreams like this icon has done. From rags to riches…OPRAH WINFREY has shown and illuminated strength, inspiration and dedication to herself and her calling!
"MAYA ANGELOU"
For those of you who don't know this poem….this "WOMEN OF WORTH", with her wisdom and knowledge has inspired many with this "PHENOMENAL WOMAN" poem…..and may her soul reside in heaven. R.I.P. MAYA ANGELOU….YOU ARE TRULY MISSED!
"MICHELLE OBAMA"
Yes, take this message from this "WOMEN OF WORTH", and become motivated and inspired to be who you desire to be. I love everything that FLOTUS represents and she will be missed when she leaves the White House…but thankful for her personality because it will go nowhere!
Well there you have it and I hope that these "WOMEN OF WORTH", have inspired, encouraged, motivated and gave you them words that will lead you to find your own worth and value. Don't underestimate who you are, but rather execute out on all of the dreams and ambitions that you have and desire!
Until we meet again, be safe, make it count and have an AWESOME DAY!!!
References:
Google Image Search
https://www.google.com/search?q=women+of+worth+quotes&biw=1366&bih=657&source=lnms&tbm=isch&sa=X&ved=0ahUKEwjc7rP9odXPAhWB4CYKHZ47BfAQ_AUIBigB#imgrc=nPxPh6fGs9TGaM%3A